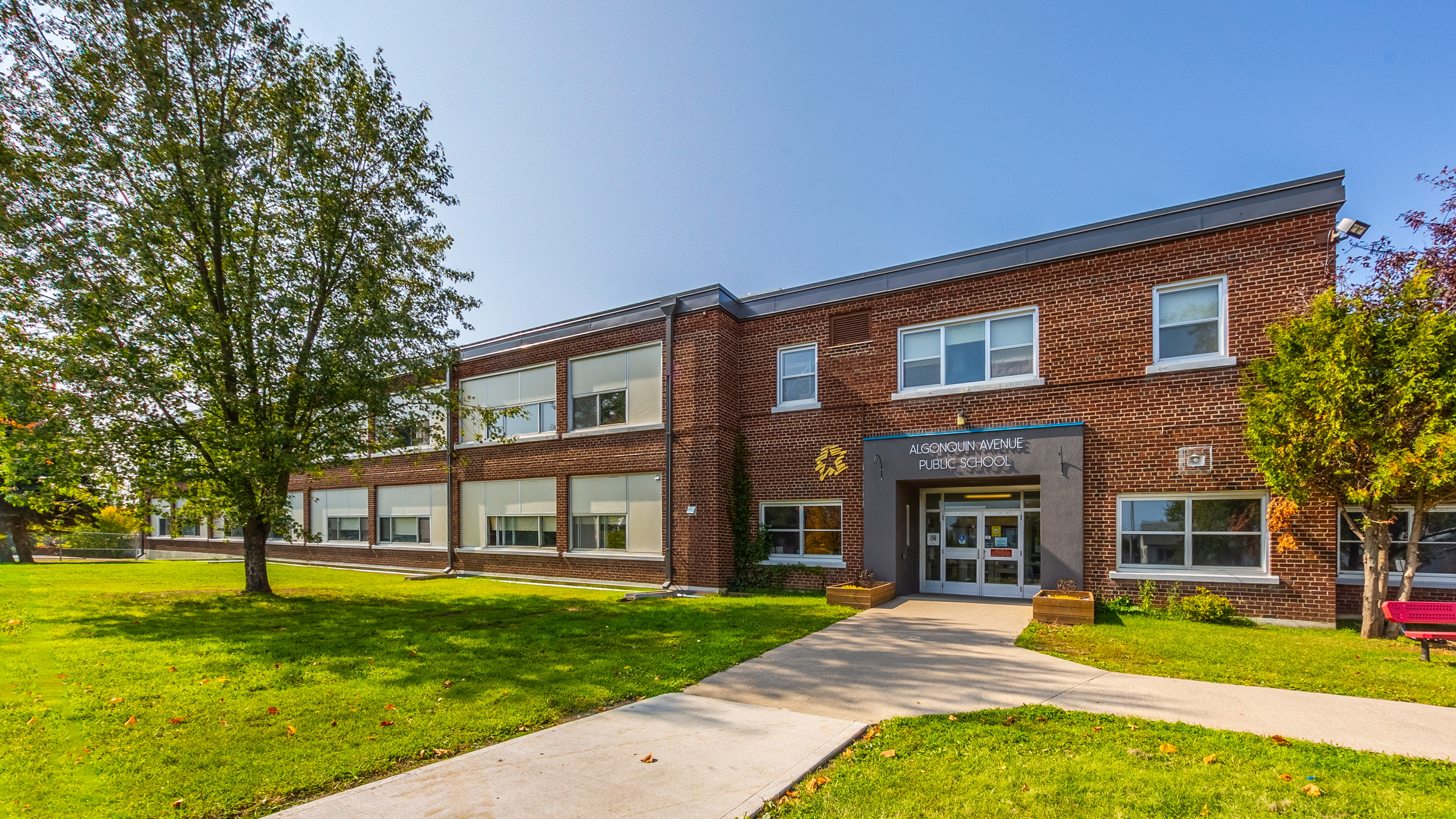 About Algonquin Avenue Public School
Welcome
Algonquin Avenue Public School is a JK to Grade 8 school located in Thunder Bay, Ontario, Canada. We currently have approximately 325 students enrolled and are in the Hammarskjold High School Family of Schools.
We provide excellent programs, both academic and extracurricular, we have strong parental involvement, and we provide a nurturing environment for our students.
Algonquin is a great place to grow and learn together! We look forward to having you join our school community!