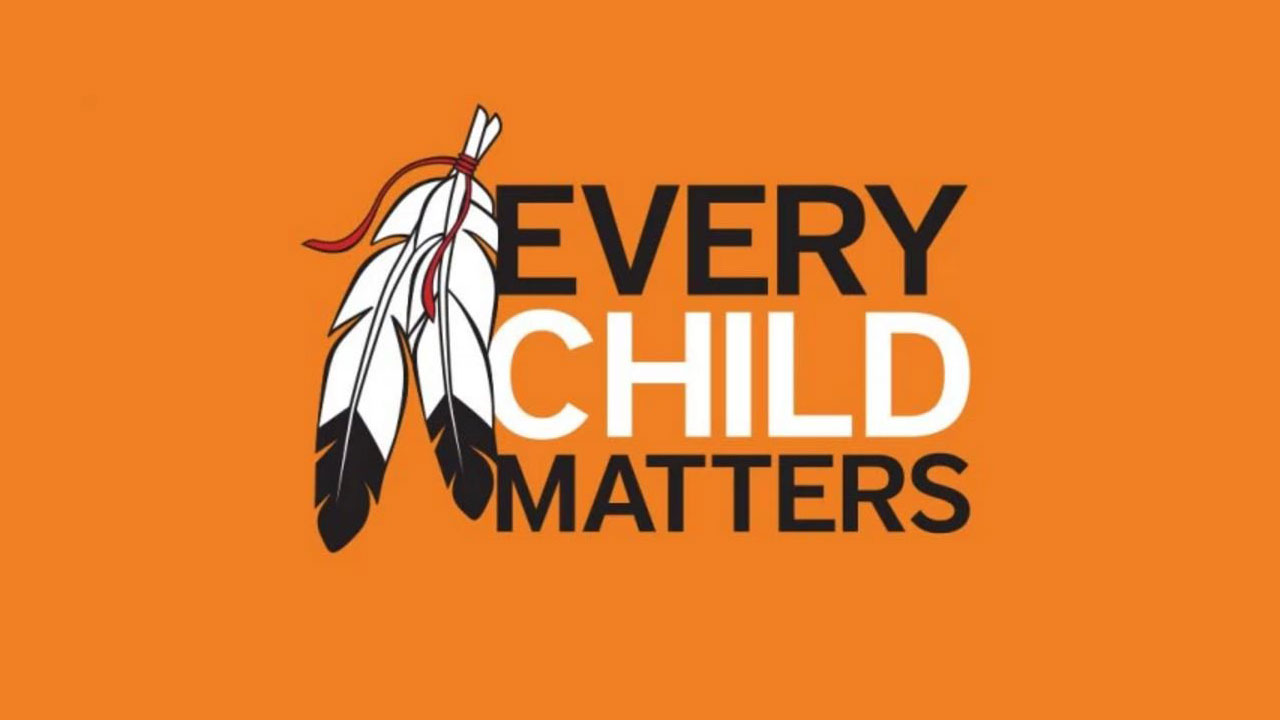 National Day for Truth and Reconciliation
Sep 30, 2021
Today marks the first National Day for Truth and Reconciliation in Canada, it is also recognized as Orange Shirt Day. Students and staff are participating in a variety of learning opportunities to deepen understanding about the Residential School system in Canada and our individual and collective roles and responsibilities in the work of reconciliation.
In our schools today, you will see school-wide read-alouds and shared experiences to action learning, guest speakers, student-led activities, virtual learning opportunities that center Indigenous voices, and lots of orange shirts to show our support and solidarity.
We honour and remember the Survivors, their families, and the children who never made it home. We know that every child is a gift to be celebrated and at Lakehead Public Schools we continue to promote learning environments that are inclusive and respectful.